Traditional White Dinner Plate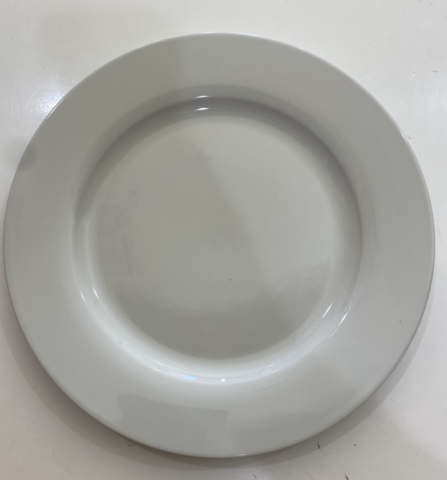 Description
Our Traditional White Dinner Plate Measure 11" Round.
This versatile collection is the perfect backdrop for any occasion.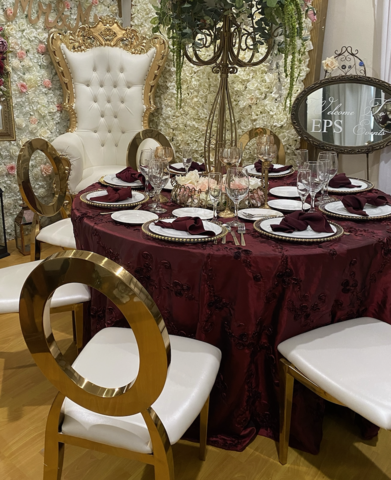 Introducing our exquisite Traditional White Dinner Plate, a timeless addition to your dining collection. Crafted with utmost precision and elegance, this plate is designed to elevate your dining experience.
Made from high-quality porcelain, this dinner plate showcases a classic white color that effortlessly complements any table setting, making it a versatile choice for both formal dinners and casual gatherings. Its pristine white surface creates a clean and sophisticated backdrop for your culinary creations.
Measuring 11"Round this plate offers ample space to beautifully present your favorite appetizers, main courses, or desserts. Its smooth and glossy finish adds a touch of refinement to your table, making it perfect for special occasions or everyday use.
The Traditional White Dinner Plate is not only aesthetically pleasing but also highly durable. It is chip-resistant and can withstand the rigors of daily use, ensuring long-lasting performance. Additionally, it is dishwasher-safe, making cleanup a breeze.
Whether you are hosting a family dinner, entertaining guests, or simply enjoying a meal by yourself, our Traditional White Dinner Plate is a must-have. Its classic design and exceptional quality make it a timeless choice that will never go out of style.
Elevate your dining experience with the Traditional White Dinner Plate and create unforgettable moments around the table. Order yours today and indulge in the perfect combination of elegance and functionality.
NOTICE: All Tableware must be returned rinsed, free of any food debris or liquids. A $.25 Cleaning Fee will be chargered to any tablewear item not rinsed. Deep cleaning is not required. All tablewear must be packaged back in crates, racks, and totes provide.