12x12 Dance Floor (AP)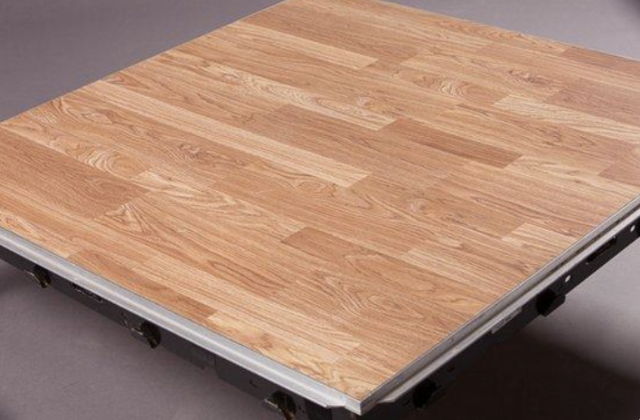 Description
Area Sq ft: 144
Size of the party: 45-85
Number of dancers: 24
Introducing our stunning 12x12 Dance Floor, the perfect addition to any event or celebration. This sleek and stylish dance floor is designed to create an unforgettable experience for your guests.
Crafted with high-quality materials, our 12x12 Dance Floor is not only durable but also ensures a safe and comfortable dancing surface. Its interlocking panels provide a seamless and professional look, allowing your guests to dance the night away without any worries.
Whether you're hosting a wedding reception, corporate event, or private party, our 12x12 Dance Floor is versatile and can be easily customized to match your theme or color scheme. With its modular design, you can also adjust the size to fit any venue, making it suitable for both indoor and outdoor events.