Create awesome outdoor celebration spaces with our classic tent & canopy rentals. Fiesta King Event Rentals, LLC has a great selection of styles and sizes that are sure to fit your event and party needs. If you need help in deciding the right size tent or canopy or if you have concerns about seating configurations, just give us a call at (323) 809-0115 and one of our event professionals will be happy to assists you and get you on your way to a great party celebration. Our large tents and canopies are perfect for corporate meetings, family reunions, weddings, company picnics, company event, restaurant outdoor seating, church event, baby shower party rentals. Browse the selections below and click on the "More Info" link or image for more information and to make a reservation.
All canopies/tent must be deliver the day prior your event and pick up the day after your event. Full canopy installation can take up to 1 hour.
*Church and Corporate events please call the office to arrange specific delivery or pick up times.
  Canopies / Tents
Canopy and Tent Rental in Los Angeles
Rent one of our Canopy or Tent rentals to keep all your guess out of the sun or rain. Our canopy tent rentals provide temporary shade at a affordable cost. Some of our party canopy includes side walls at no additional cost. The smallest canopy and tent is 10x10 that can be use to keep all your food or drinks cool during your party.
We now offer a new size canopy tent rental that is 16ft wide perfect for small spaces where you can't fit a regular 20'x20' canopy.
Sizes available are:
10x10 10x20 10x30 10x40 10x50 10x60 10x70 10x80
New Canopy Tent Rental Size: 16x20 16x30 16x40
20x20 20x30 20x40 (20x50 20x60 20x70 20x80 upon request).
We deliver our Canopy and Tent Rentals in Los Angeles area and nearby cities.

Don't forget that we also offer full draped canopy decoration
Crystal Chandelier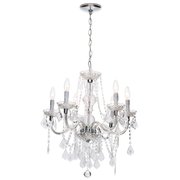 Carnival Booth 10'x10'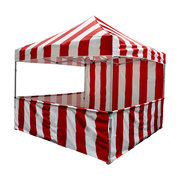 10 x 10 popup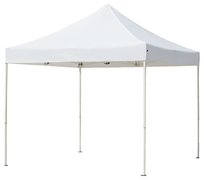 10x20 Canopy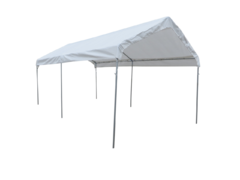 10x30 Canopy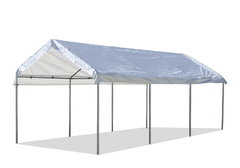 10x40 Canopy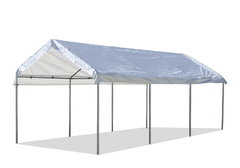 10x50 Canopy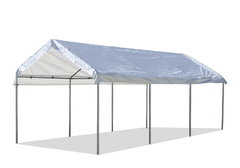 10x60 Canopy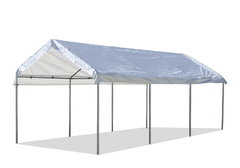 10x70 Canopy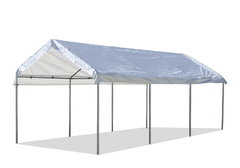 10x80 Canopy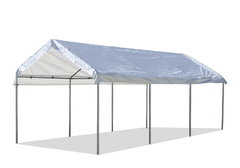 20x20 Canopy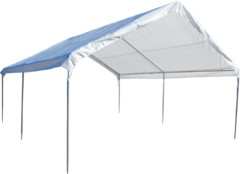 20x20 High Peak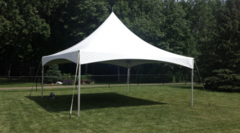 20x20 Clear High Peak Canopy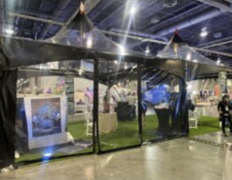 20x30 industrial canopy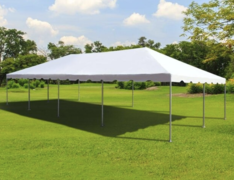 20x30 Canopy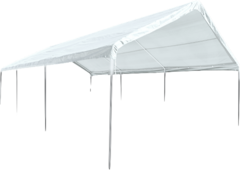 20x40 Canopy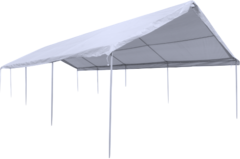 30x30 Industrial Tent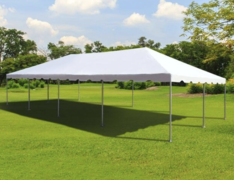 30x50 Commercial Canopy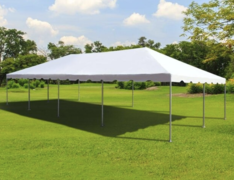 30x60 Frame Tent Rental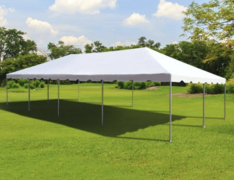 30x70 Frame Tent Rental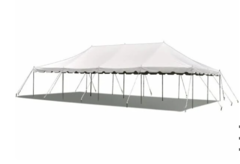 40x40 Commercial Canopy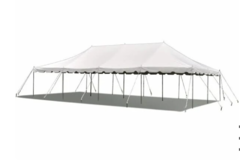 40x50 Commercial Canopy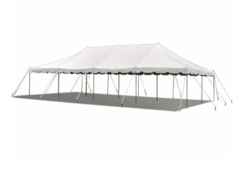 40x60 Commercial Canopy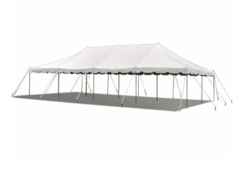 40x70 Commercial Canopy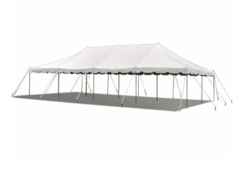 40x80 Commercial Canopy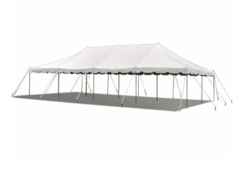 10' White Solid Back or Front Wall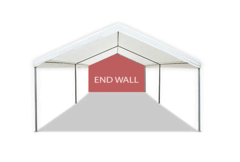 16' White Solid Back or Front Wall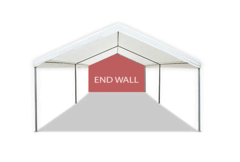 20' White Solid Back or Front Wall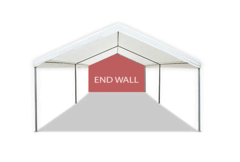 10' Canopy Side Wall (Solid White)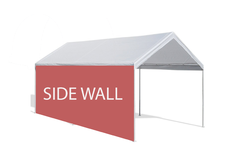 20' Canopy Side Wall (Solid White)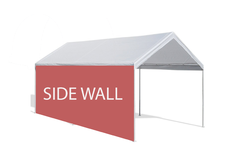 30' Canopy Side Wall (Solid White)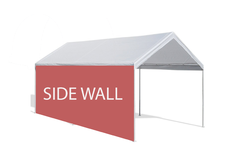 40' Canopy Side Wall (Solid White)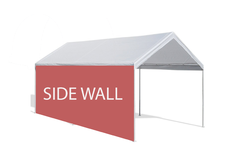 30x30 Clear Top Canopy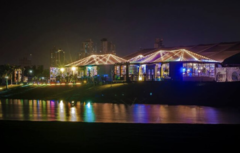 30x40 Industrial Canopy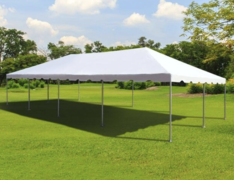 30x50 Clear Top Canopy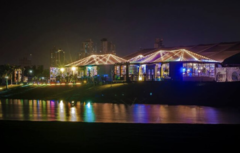 40x100 industrial canopy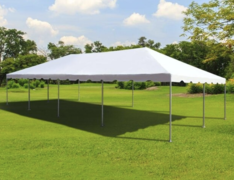 Commerical Side Wall 20ft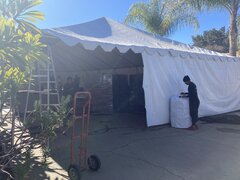 20x40 Commercial Canopy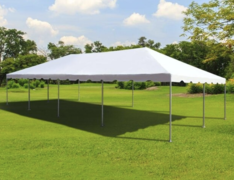 20x20 Commercial Canopy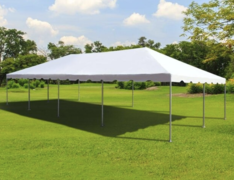 Clear Back Wall (for 30x30 clear top canopy)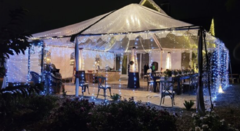 Clear Side Wall (for 30x30 clear top canopy)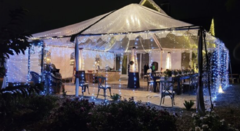 30' White Solid Back or Front Wall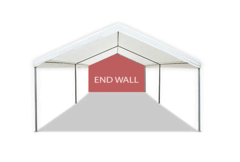 80' White Solid Side Wall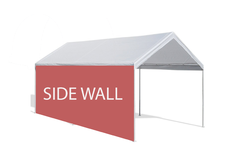 8ft x 20ft Industrial (sides panels)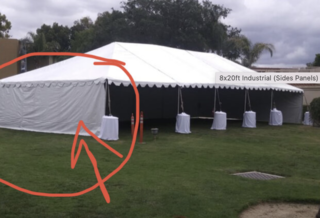 Kids Teepee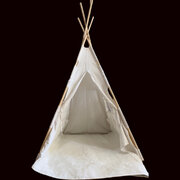 10x20 industrial tent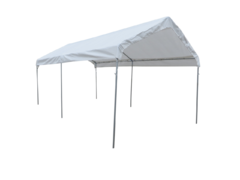 40 x 90 Industrial Canopy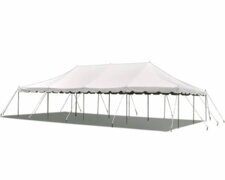 30x100 Industrial Canopy